5th ANNUAL UNIVERSAL BEER WORLD CHAMPIONSHIP

The Cowboys made it to the playoffs and actually won a game! That's reason enough to drink (like we need a reason). Once again we celebrated our Super Bowl Sunday tradition by having the fifth annual Universal Beer World Championship. Female ref in the NFL? Meh. This is the SECOND YEAR we have a female judge (we got your equal opportunity right here, Goodell). This year's big winner is "Milk Stout Nitro". Congrats! Thanks to all the judges and remember - any ER expense you incurred to have your stomach pumped is your responsibility.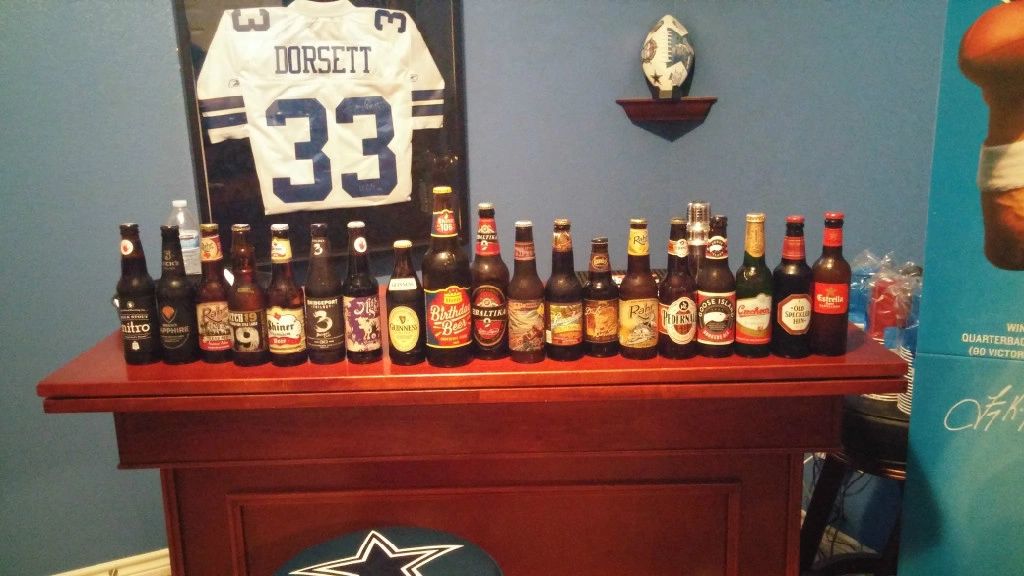 This year's impressive field of beers.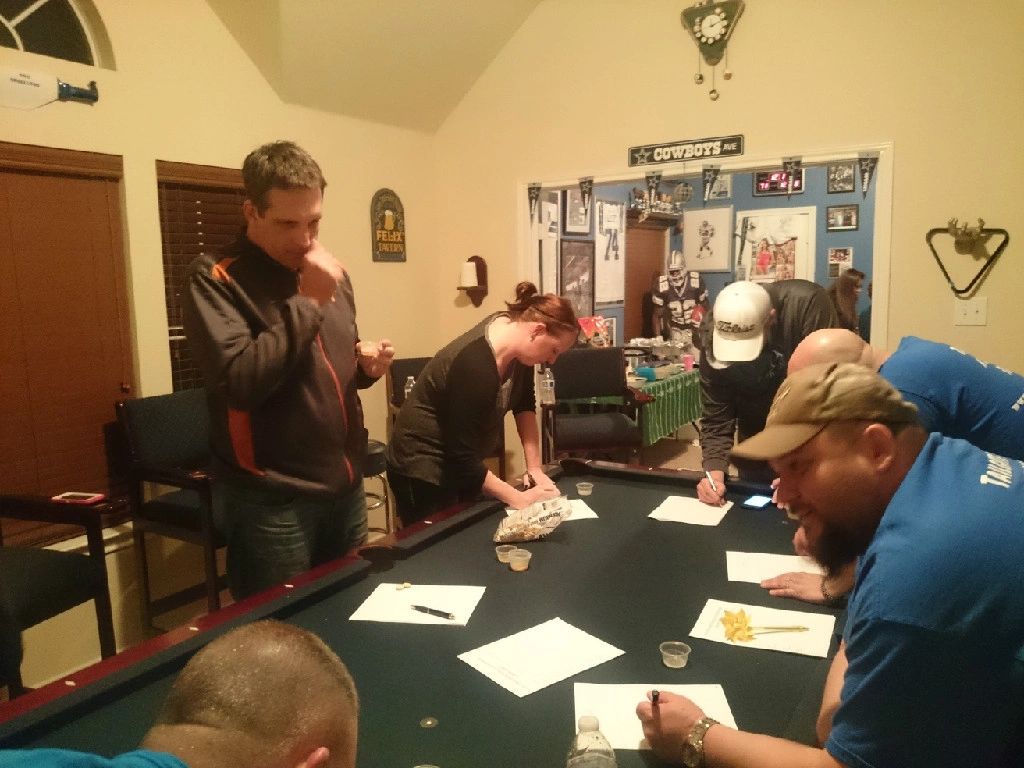 "Maybe I can spit this crap out while they're all writing."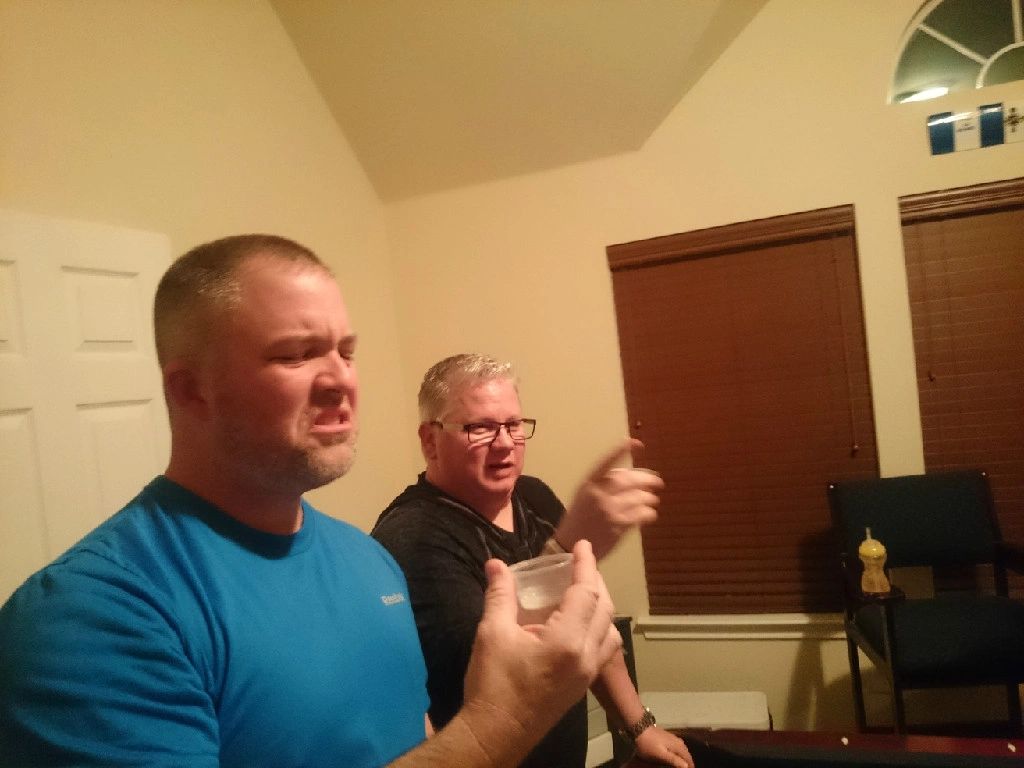 Probably not the winning beer.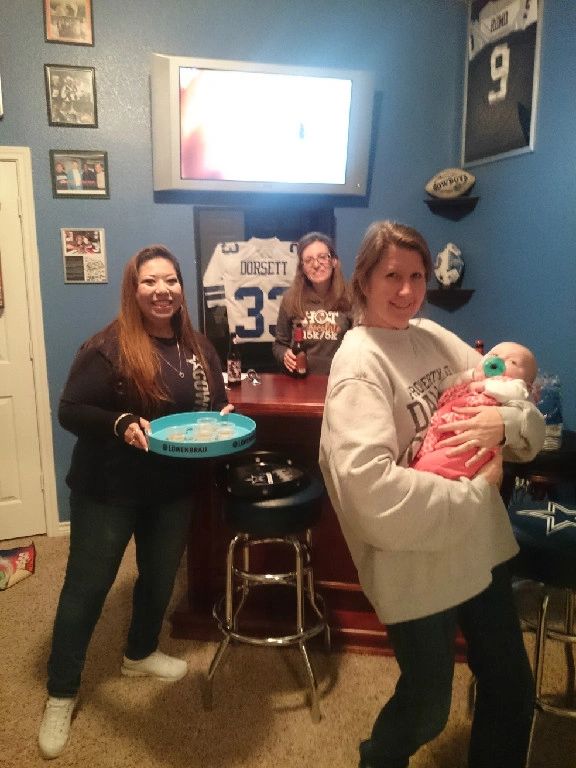 Contrary to rumor, this year's winner does not receive a baby.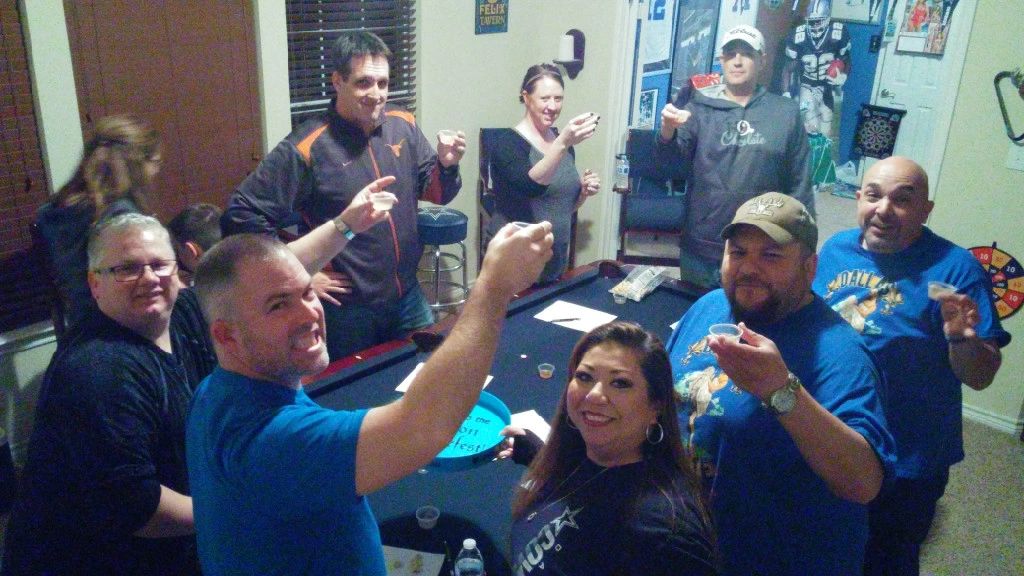 CHEERS!


SAMPLE JUDGES REMARKS FROM THE OFFICIAL SCORSHEETS:

"Makes me want to quit and watch Katy Perry."

"Smelled like butterscotch but tasted like ass."

"Good beer or maybe my mouth is broken."

"Budweiser Clydesdale puppy piss beer."

"I just drank potpourri."

"I don't know anymore."

"Felix just went pee. I drank it."