PARKING LOT PUNCH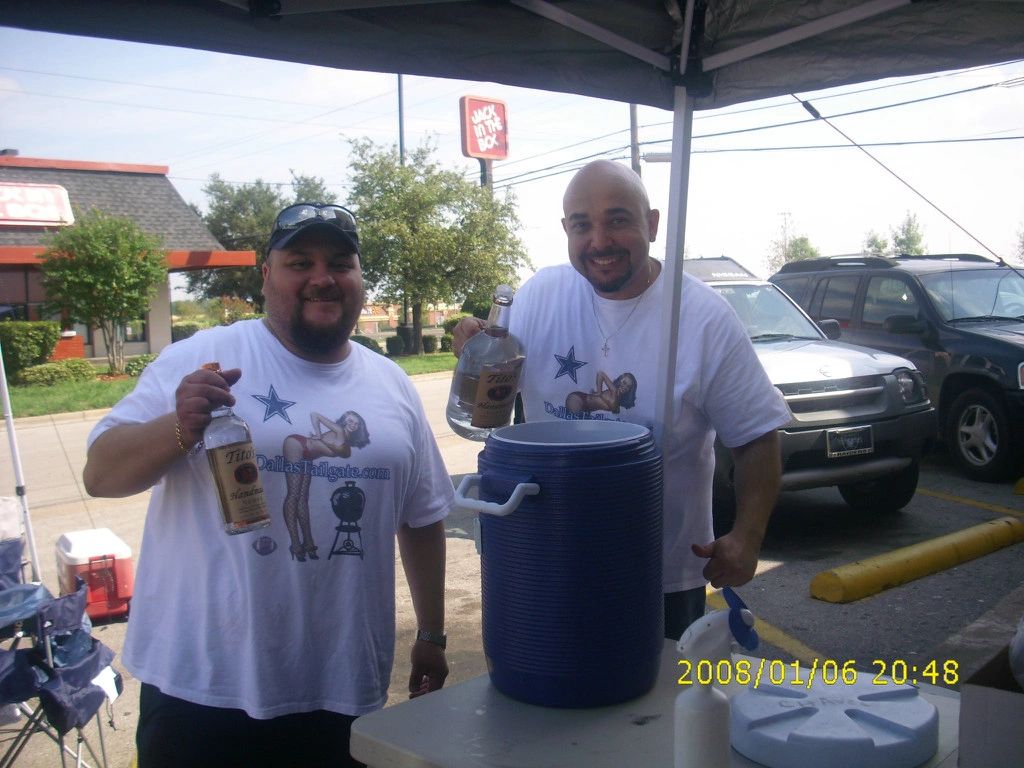 1-2 bottles of
TITO'S HANDMADE VODKA
2 1 liter bottles of Squirt
2 cans of Mandarin Oranges
2 cans of Chunky Pineapple
2 cans of Five Alive (or Fruit Punch) Frozen Concentrate
In a large jug (we use a 5 gallon jug), mix the fruit (including the juice) and the Tito's Handmade Vodka (as much as you think you need). Make the Five Alive as directed on the can and add to the mixture. Add in the Squirt. You can easily take all these ingredients to the tailgate party and mix it there. You can also pack the oranges and pineapple in a zip loc bag to take with you to the tailgate party.
PRETTY PLEASE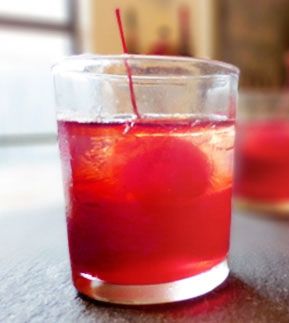 1 oz
TITO'S HANDMADE VODKA
1 oz Cherry liqueur
Whipped Cream
Maraschino Cherry
In a shot glass, layer the Tito's Handmade Vodka and cherry liqueur. Top with Whipped cream and place the cherry on top (pretty please - get it??)
Shoot the whole drink including the cherry (just pretty please don't choke on the cherry). You can then eat the cherry and, for effect, you can pull the stem of the cherry out of your mouth (if you have nothing better to do with yourself at the time). Or you can just spit it on the ground like the rest of us. Classy!
ALABAMA SLAMMA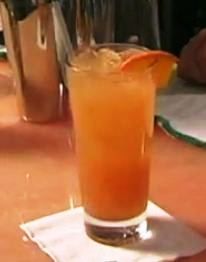 1 Shot Southern Comfort
1 Shot Slo Gin
1 Shot Rum
1 Shot Triple Sec.
1 Shot Amaretto
Orange Juice
Splash of Grenadine
Mix all shots together in a tall glass. Add O.J. & grenadine, then mix, pour on ice or throw it in a blender and make it frozen. Taste like fruit punch, but will knock your @#! in the dirt.